Yesterday, amidst fluffy snow,

infinityduck
came over and helped me clean the hell out of my apartment, and there literally was hell involved, as a long time ago a bottle of soy sauce spilled in my fridge and leaked under the bottom drawers and I knew I was going to need reinforcements and moral support for the day I tackled that. And so it was done. And then we had Chinese food.
Anyway, it looks pretty awesome, and I'm very proud, the trick is to not mess it up again. I give me three days.
Tonight is Oscar Night, and I'll be watching it at my parents' house, and I have seen so few of the movies nominated for anything that it's kind of sad. I guess I'll be rooting for my dude Mr. Bale, but I'm ashamed to say I never managed to see "Black Swan." Blargh, I guess it'll be on DVD soon.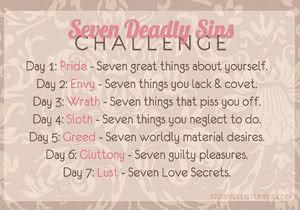 ( Sympathy for Lady Vengeance. )